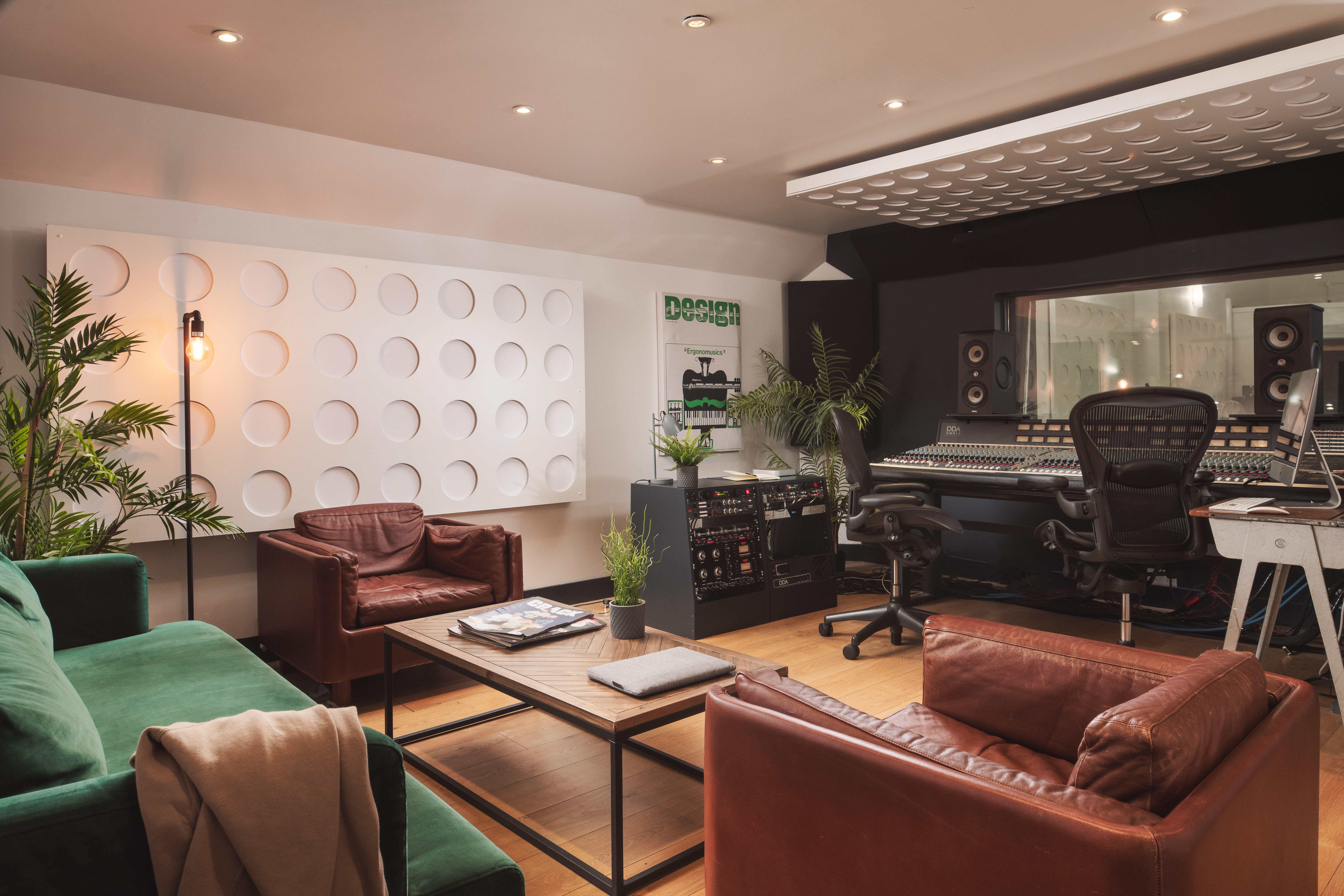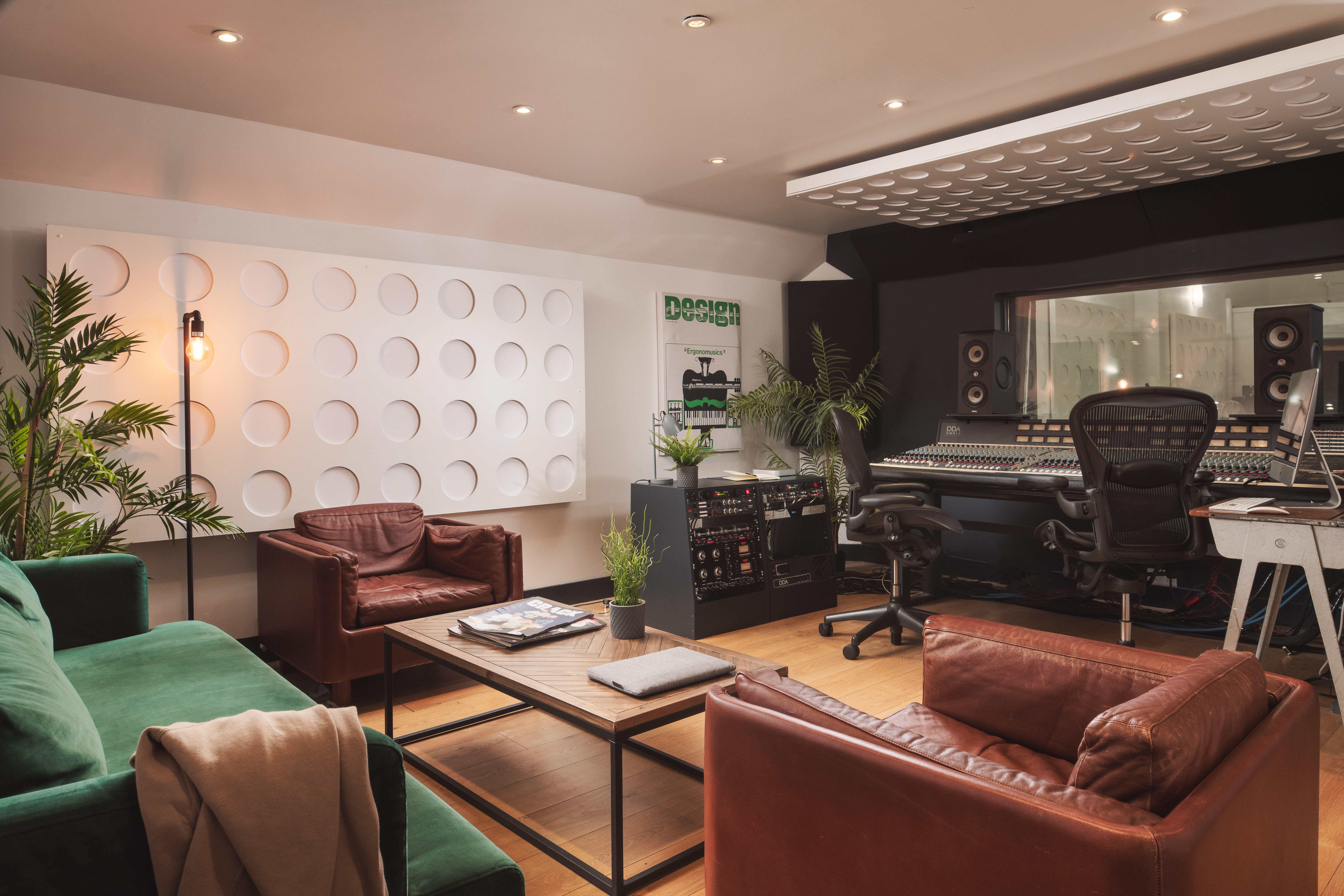 Room 11 Highlights
Apple Mac Mini 2.8Ghz dual-core Intel i5 with 8GB RAM
DDA DMR12 56 Channel 12 Bus Analogue Recording and Mixing Console
Flat Response Focal Shape Twin Active Nearfield Monitors
Easy Load-in
Lounge area
Attached to Room 9
Give your project the recording experience it deserves in our Recording Studio.

You'll love recording through our vintage analogue desk and industry standard recording equipment.

This room comes tethered automatically with Room 09, a performance / recording space complimenting the mixing and recording facilities, adjoined by a huge window so that the engineer can observe and direct the sessions in progress.

We can offer an engineer for your session, or you can bring your own.
Apple Mac Mini 2.8Ghz dual-core Intel i5 with 8GB RAM
Antelope Orion 32+ Thunderbolt & USB 32 Channel AD/DA
Broad Selection of Industry Standard Mics
Avid Pro Tools 12 | Apple Logic Pro X | Ableton Live 10
DDA DMR12 56 Channel 12 Bus Analog Recording and Mixing Console
Focal Shape Twin Active Nearfield Monitors
Warm WA-273 Dual Channel British Mic Pre with EQ

Warm WA-412 Four Channel American Console Mic Pre
Additional equipment can be hired at your request. Just add it to your booking on our online booking system.

We also have extra stands, mics and leads for you to use free of charge; just ask at reception when you arrive.
Please be sure you have packed down ahead of the end of your session and leave timely for the next booking.

Please leave the studio how you found it and return any borrowed equipment to the desk.

Please use the bins provided for any rubbish.

Hot food is not permitted in the room.

Please zero the desk and amps at the end of your session.
Kit List
Apple Mac Mini 2.8Ghz dual-core Intel i5 with 8GB RAM
Antelope Orion 32+ Thunderbolt & USB 32 Channel AD/DA
Broad Selection of Industry Standard Mics
Avid Pro Tools 12 | Apple Logic Pro X | Ableton Live 10
DDA DMR12 56 Channel 12 Bus Analog Recording and Mixing Console
Focal Shape Twin Active Nearfield Monitors
Warm WA-273 Dual Channel British Mic Pre with EQ
Warm WA-412 Four Channel American Console Mic Pre